Welcome To Dunx Cycle Rides
2021 was a mixed year. We managed a good number of evening rides through the summer but unfortunately had to cancel our transport for the Dunwich Dynamo and Solstice Sunride. We hope to get back to running these again in 2022. We also had to postpone our longer rides. Looking ahead to 2022 we are planning to run a supported trip from West to East again in May and also a trip to Holland in early September. You can sign up to these by sending a message or visiting the shop. Saturday 11th December is our annual Christmas dinner and prize giving at Lounge India.
From evening rides,  and longer rides, you will find something that will appeal to your fitness level. You don't need to be a member to join us but it does come with a few perks. So take a look around and find out what is happening and where we are going this year. We are fully stocked with Club shirts and shorts, so do come back soon. You can also find us on Strava.
For Information about Dunx Cycles shop then go to dunxcycles shop.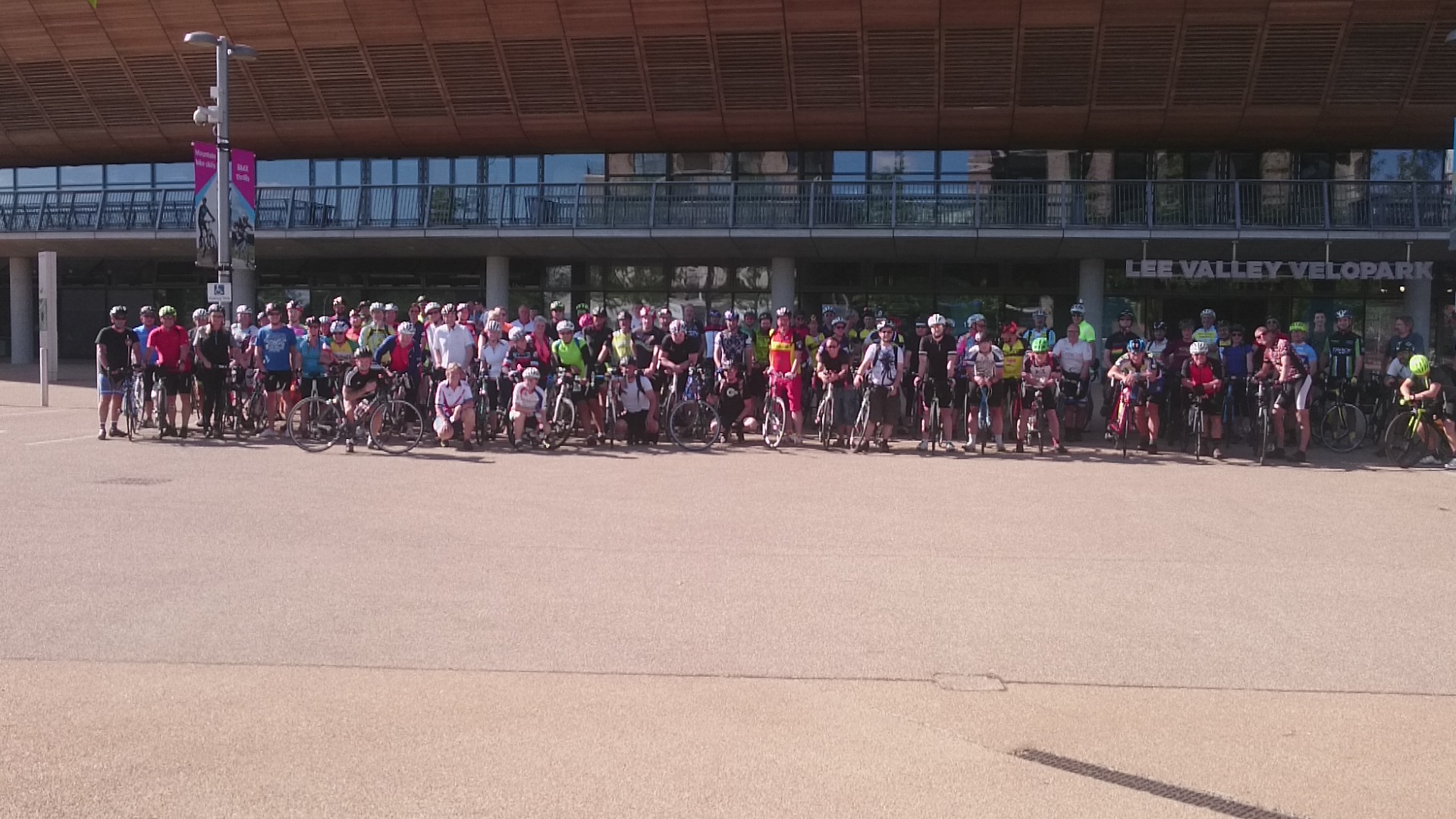 Come Join Us For a Ride