Welcome To Dunx Cycle Rides
From evening rides, Sunday rides and longer rides, you will find something that will appeal to your fitness level. You don't need to be a member to join us but it does come with a few perks. So take a look around and find out what is happening and where we are going this year. We shall soon be stocking shirts, shorts and medals, so do come back soon. You can also find us on Strava.
For Information about Dunx Cycles shop then go to dunxcycles shop.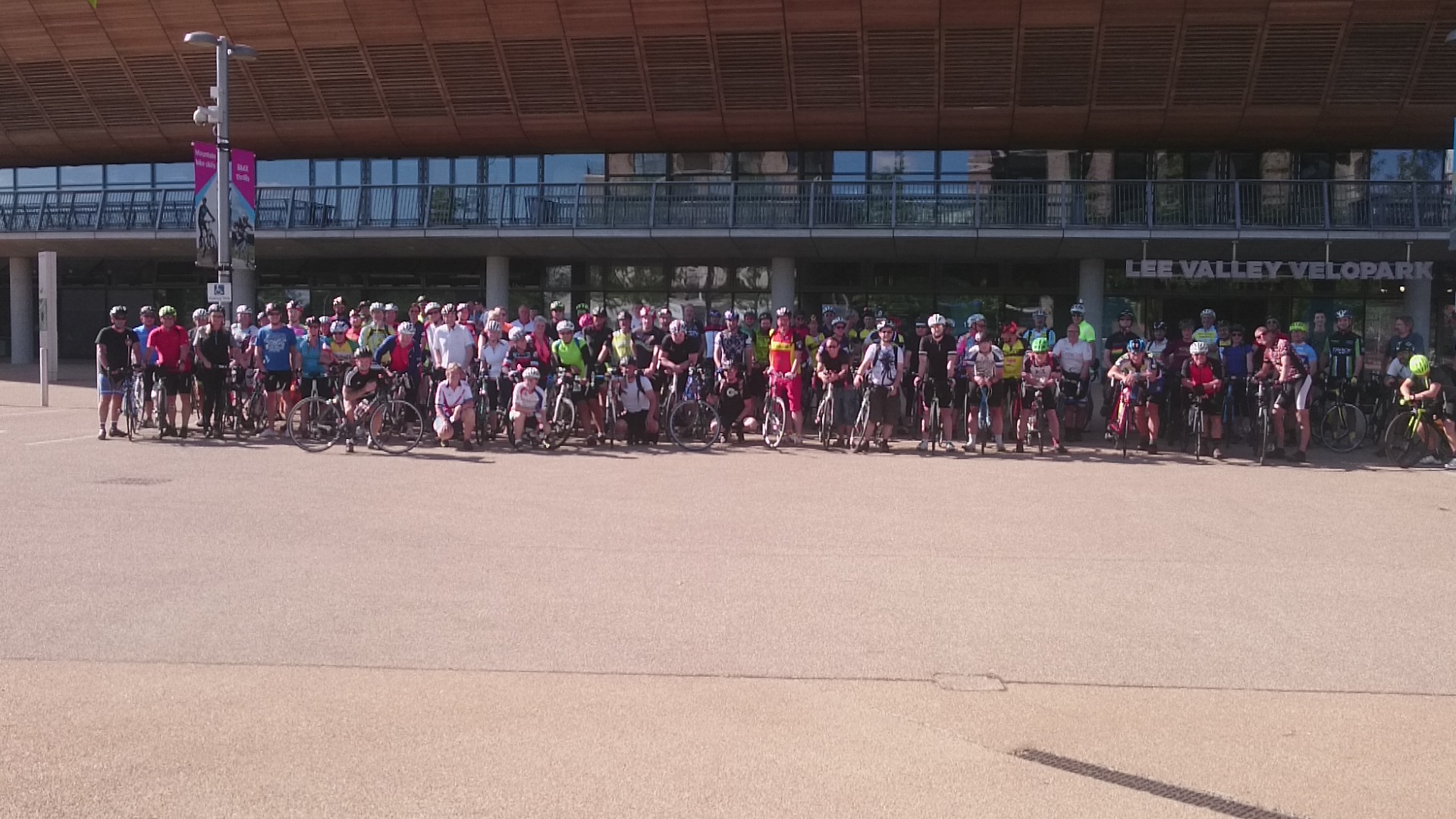 Come Join Us For a Ride